SOCIAL DEVELOPMENT DIRECTORATE
Headed by the Director of Social Development. Current Rev. Fr. Clement Piluwa heads the social development directorate in the Catholic Diocese of Mangochi.
The board of directors was established to help in the smooth of the entire directorate. Therefore its main task is to provide advice and recommendations to the bishop in matters of social development, policy direction on major issuesand support social development management in the running of affairs of the commisions in a most professional manner. The directorate includes the social development departments of the diocese, namely; CADECOM, HEALTH, EDUCATION and CCJP.
The directorate as a whole plans, facilitates and  implements all social development activities of the diocese and these include issues of health, education, justice and peace and issues of development.
List of Commissions in the Mangochi Diocese.
Catholic Commission for Justice and Peace (CCJP)
Coordinator: Mr. Bruno Banda
Mangochi Diocese, Box 538, MANGOCHI
Mobile: (+265) 9 99 247 058
E-mail: justicepeacemangochi@gmail.com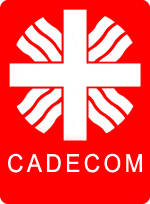 Catholic Development Commission (CADECOM) 
Coordinator: Mr. Peter Andrew Nthenda
Mangochi Diocese, Box 277, MANGOCHI
Tel: (+265) 01 594 82
Mobile: (+265) 9 97588396
E -mail: mhcadecom@gmail.com/ panthenda@gmail.com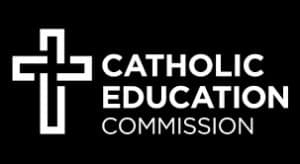 Catholic Education Commission (CEC)
Coordinator: Mr. Felix Masamba
P.O. Box 377, Mangochi
Tel:(+265) 1 593 802
Mobile: (+265) 999-556-611/888 353 581
E-mail: decmangochi@gmail.com/chingalefrank@hotmail.com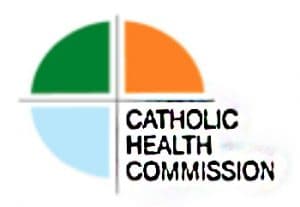 Catholic Health Commission (CHC)
Coordinator: Mr. Elias Kumwenda
Mangochi Diocese P.O. Box 266, MANGOCHI
Tel: (+265) 01 594 288
Fax: (+265) 01 594 288
Mobile:
E-mail: mahecoecm@yahoo.com