In the Diocese of Mangochi, the Curia is composed of the local ordinary, the Judicial Vicar, the notary and the in-charge of the archives.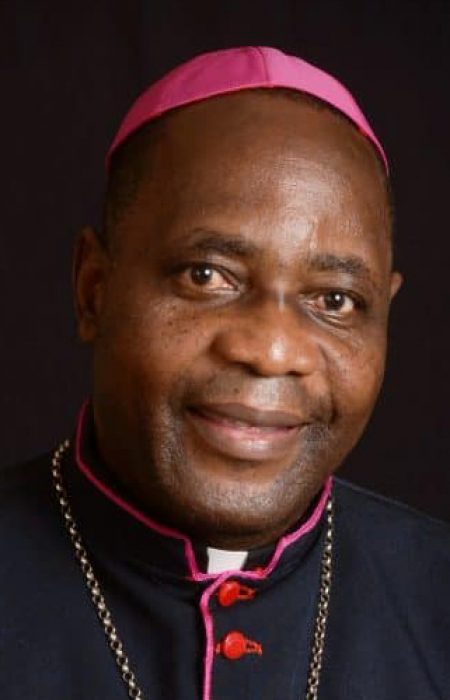 Bishop Montfort Stima
Local Ordinary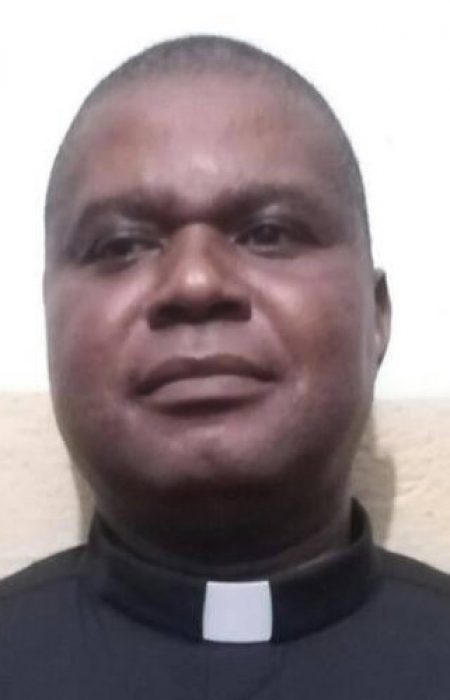 Fr Frank Chingale
Vicar General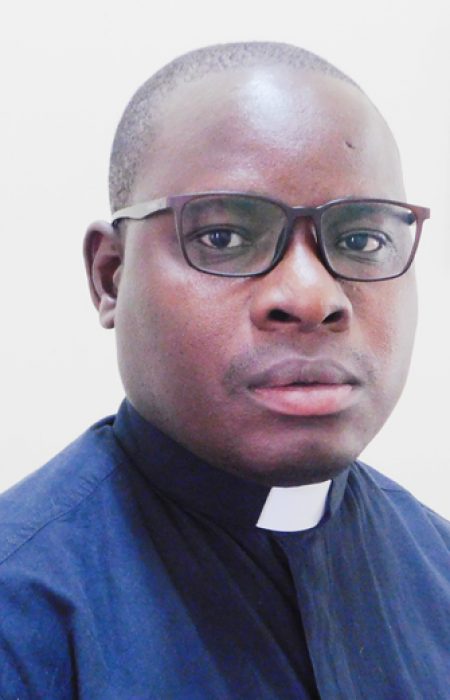 Fr Israel Madziakaphwa
Judicial General & Bishop's Secretary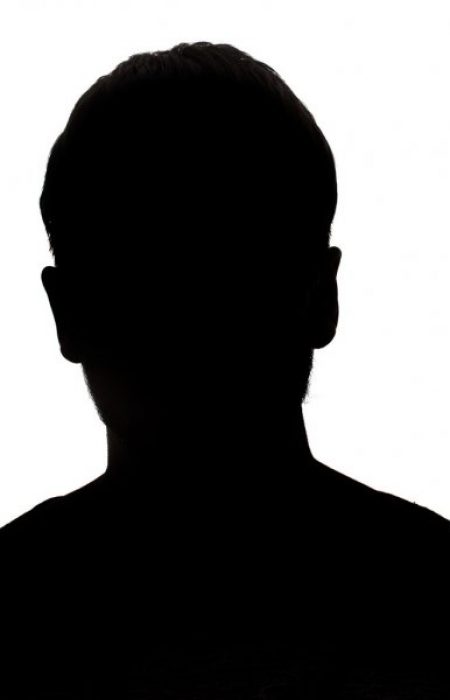 Fr Medric Mlava
Pastoral Secretary
The Church has a right to judge cases which refer to spiritual matters or which are linked with spiritual matters, or where a violation of ecclesiastical law has occurred. These are settled through trials at various levels of ecclesiastical courts. Church courts are called "tribunals," and all tribunals are governed by the same ecclesiastical laws (1983 Code of Canon Law, canons 1400-1402). Usually, every Catholic diocese has a tribunal which is staffed by laity and clergy versed in ecclesiastical law. Rev. Fr. Israel Madziakaphwa PhD is the current Chancellor in the Catholic Diocese of Mangochi. The Chancellor ensures the documents of the curia are safeguarded in the archives and  records the ecclesiastical acts, decrees, and dispensations issued by the Bishop Montfort Stima
 mangochidiocese@malawi.net
---
Requests for Sacramental Records Requests for sacramental records are to be made to the parish where the sacrament was celebrated. To locate sacramental records of parishes that have closed please  
click on this link.
  For a listing of the current Diocese of Mangochi parishes  
click this link.
  For other inquiries contact the diocesan archivist, Mr. Louis Mkwazi and the judicial vicar, (+265) 999 55 66 12) or  
mangochidiocese@malawi.net