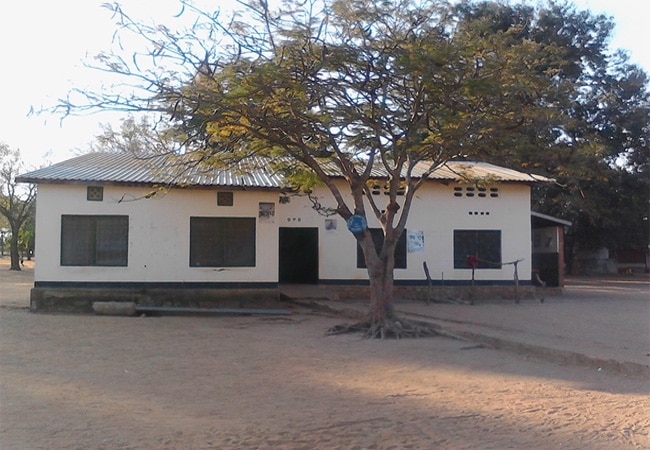 Nsanama Catholic Hearth Center was established in 22nd of November 1973 by Fr Luciano a Montfort Missionary, the clinic was opened to fill the Health service gap that was there during the 1970s where people used to cover a distance of 30 kilometers or more in order to access the much needed health services. At that time the clinic was only offering OPD services. Later on the clinic was expanded in order to accommodate the fast growing number of patients, the health Centre has become well known for its high standards of care, under the governance of Mangochi Diocese and CHAM.
LOCATION
This health centre is located along Bakili Muluzi highway, in T/A Nsanama's area. 38 kilometers from Liwonde,
CATCHMENT AREA
The health centre has a catchment area of 50495 people. The furthest distance from the health centre is 12 kilometers.
STAFF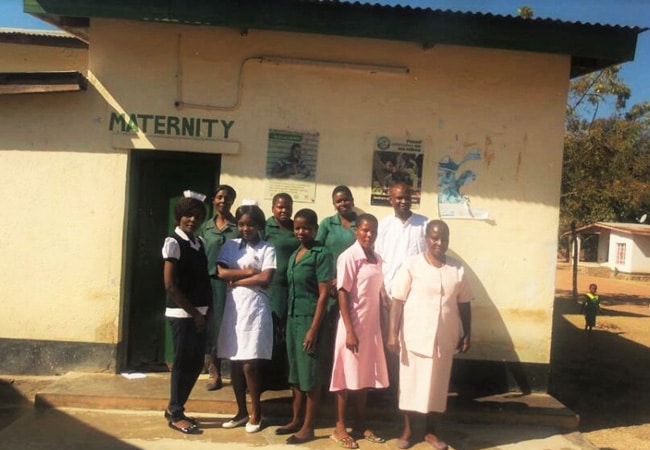 The 32 member staff, 4 nurses, 11 patient attendants and 2 medical Assistants just to mention a few, covers 5 departments namely; OPD, NRU, Maternity, HTC and Environment.
SERVICES OFFERED
The 23 beds Nsanama catholic clinic offers pediatric and adult inpatient/outpatient basis in the following departments;
OUT PATIENT DEPARTMENT (OPD)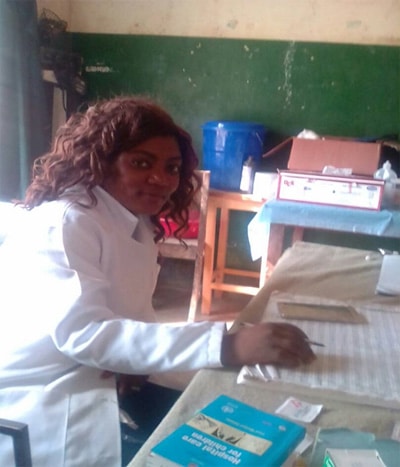 It offers consultation, day care treatment; investigation, referral, admission and post discharge follows up. Not only for treatment but also for preventing, promoting and promotive services like heath checkup, immunization, physio-therapy and so on.
NEURO-REHABILITATION UNIT (NRU)
The Neuro-rehabilitation unit (NRU) is an out-patient department which specializes in the management of patients with malnutrition. For example: Outpatient therapeutic care, nutrition assessment and physical examination, treatment of minor conditions. Provision of Ready-To-Use Therapeutic Foods (Chiponde and Soya flower) and routine drugs.
MATERNITY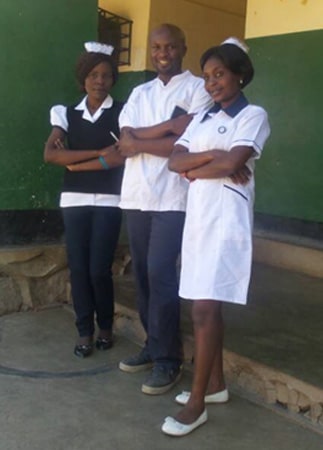 We offer caring teams of nurse specialists and obstetric experts who are equipped to care-of laboring moms in all circumstances. Our comprehensive services include: midwifery, kangaroo, postnatal and antenatal clinic.
HTC
Our local hearth department offers: HIV testing and counseling, prevention of mother to child HIV transmission (PMICT), provide initiated HIV testing and counseling (PITC) and also testing pregnant women for syphilis (VDRL).
ENVIRONMENTAL
At our Environmental office we offer the following services;- under five clinic,vaccination and immunisation, village clinic and sanitation.
CHALLENGES
Although Nsanama Health Centre has operated for more than 40 years the clinic has been facing a lot of challenges these include:
Transportation
Transportation has been the biggest challenge when it comes to referral patients. Since our Ambulance broke down 7 years ago we are forced to use an Administrative car or the patient is asked to look for a Car to be used as an Ambulance.
Houses
Some of the houses and the structures of the facility are not in good condition since the government has not yet paid us the remaining balance on Service Level Agreement that could be used for renovation. On top of that, the clinic does not have enough rooms for its services, for example the main Pharmacy is at Father's House that makes it difficult for night shift Nurses to access its services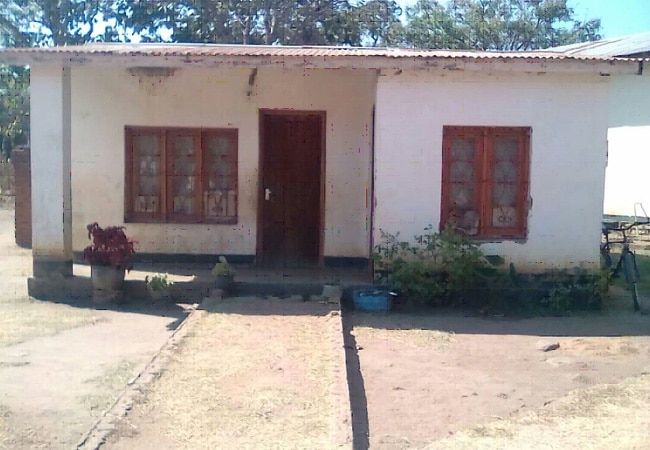 CONTACTS
Nsanama Catholic Heath Center
P O Box 41
Mwalasi, Machinga
Phone: 0888456614/999556614
Email: nsanama@chamunits.org