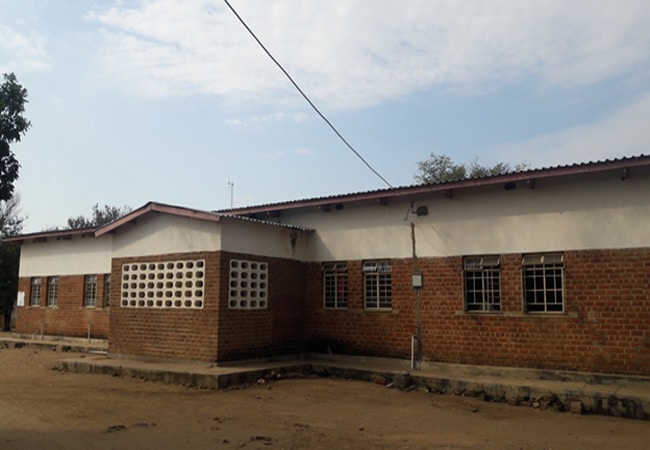 Utale II Health Centre  was established in 1979 by a Montfort Father, Father Maggioni, the basic aim of establishing the health centre was to provide healthcare to people around and also treat some leprosy people who were numerous by then. It has a small section which deals with skin diseases and any leprosy symptoms.
The health centre is under the Diocese of Mangochi. It has five out-reach clinics and it also promote Maternal, Neonatal and Child health in Malawi.
LOCATION OF THE HEALTH CENTRE.
It is located in Balaka District, in T/A Nkaya area. And it is a health centre that is 35 Kilometres away from a district hospital. It is one of the health centres in hard to reach areas.
CATCHMENT AREA
It has a catchment area of 14,193 people. It serves 25 villages.
SERVICES RENDERED
Utale Health offers a number of serves as follows:
Out Patient Department (OPD)
Anti-retro Viral Therapy (ART)
Under five Clinic
Antenatal Clinic (ANC)
Labour and Delivery (Maternity)
Manual Vacuum Aspiration (MVA)
Cancer Screening (VIA)
HIV Testing and Counseling (HTC)
Out Patient Therapeutic program (OTP)
Nutritional Rehabilitation Unit (NRU)
Under-five out-reach clinic.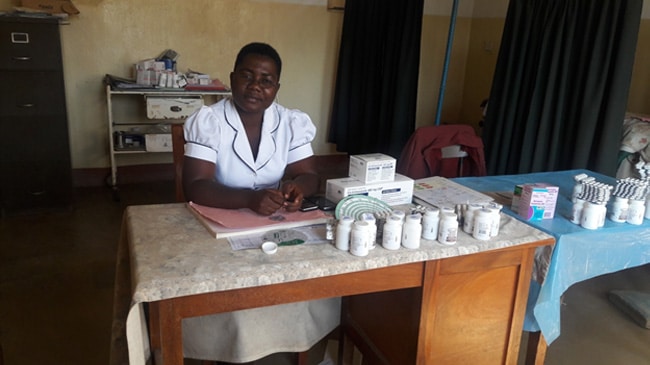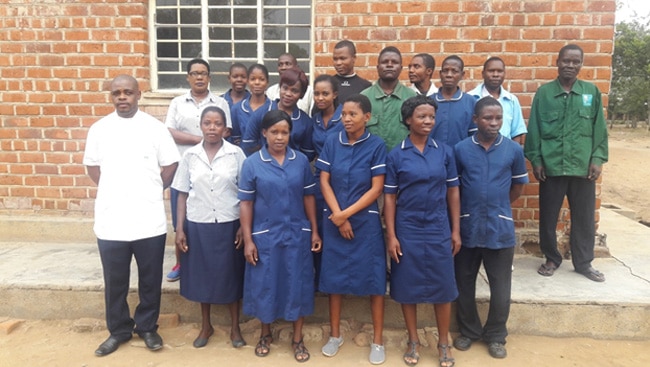 Total Number of workers is 37
>One Medical Assistant
>Two Nurse Midwives
>One Community Midwife
>Six Health Surveillance Assistants
>Four Home craft Workers
>Twelve Patient Attendants
>Two Hospital Attendants
>Four Ground Labourers
>One Plumber
>One Clerk
>One Accounts assistant
>Three guards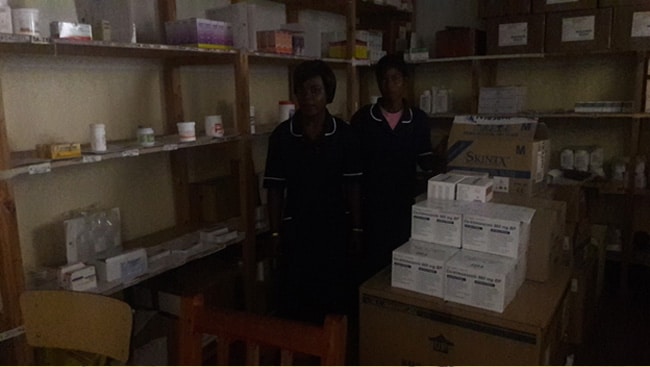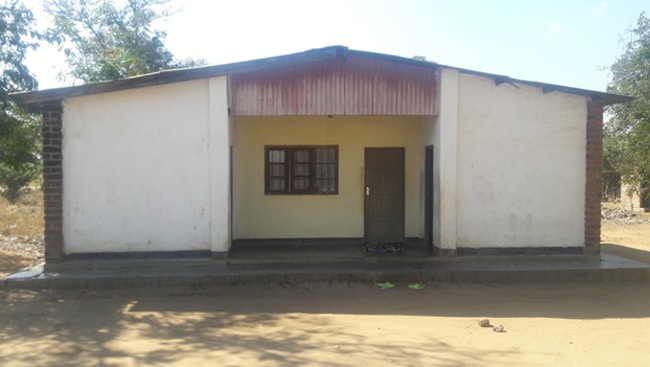 ADDRESS:
Utale II health Centre
Mangochi Diocese
P.o Box 202
LIWONDE-MACHINGA
MALAWI-CENTRAL AFRICA.