SANTINO TRUSSARDI DIES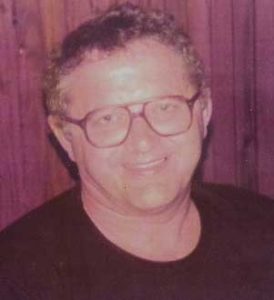 February 22, 2018 will remain a very painful day for the Church because of the loss of Fr. Santino Trussardi, a Montfort missionary who served in the Diocese of Mangochi in Malawi for a long time. Fr. Santino has been laid to rest at his home village on 26th February 2018.
Fr. Santino who was born on 10th October 1940 in Monasterolo village (Bergamo) in Italy joined the Society of Montfort Missionaries (SMM) in 1962 and got ordained 1st March,1969. Some 10 years later he was sent on a mission to Malawi. In Malawi, Fr. Santino served at St. Augustine Parish, Utale II Parish, Namandanje Parish, Balaka Parish, St Paul the Apostle Minor Seminary and St. John the Baptist Major Seminary in Diocese of Mango
chi.
A requiem mass officiated by Bishop Alessandro Pagani and concelebrated by Bishop Stima, religious and diocesan clergy has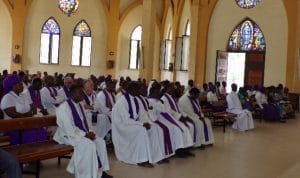 been offered for the repose of the soul of Fr. Trussardi at St. Louis Montfort Parish in Balaka. Catholic Christians from across the Diocese came together not only to display solidarity with the Montfortian community, catholic priests and the bereaved family but also to witness a life well lived by a humble priest. While in the diocese, Fr. Santino showed attractive attributes of humility, charity, readiness and missionary spirit.
Fr. Santino will be gravely missed by the Church of Malawi and may Fr. Santino rest in perfect