YOUNG CHRISTIAN WORKERS HOLD ANNUAL GENERAL MEETING.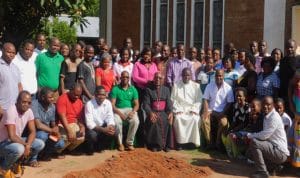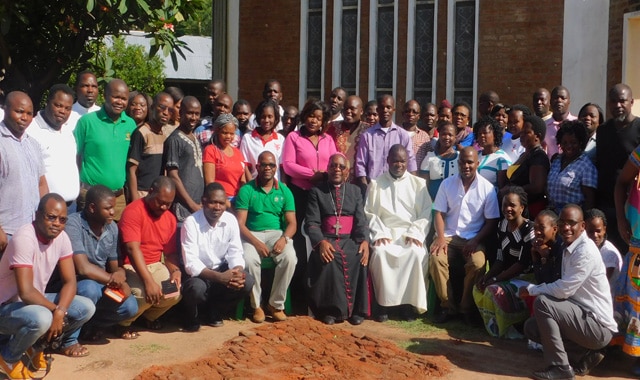 Catholic Youth delegations from all the eight dioceses in Malawi gathered for an Annual General Meeting that run from 22rd to 25th February 2018 in Mangochi under the theme, ''Youth, Faith and Vocation Discernment". In readiness to host a regional youth conference mid this year, the national YCW executive chair called for an annual general meeting. Youth representatives from Uganda, Kenya Ethiopia and Malawi form the Eastern Region Young Christian Workers Congress (ERYCWC). Fr. Christopher Sichinga is the current regional chaplain.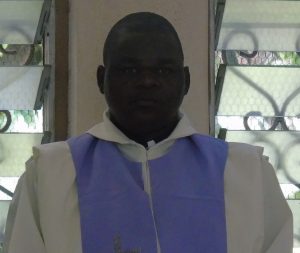 The delegates to the AGM resolved on how best a youthful church of Malawi prepares for the forthcoming regional conference. Members also amended their constitution and elected new office bearers. Bishop Montfort Stima who is deputy to Rt. Rev. Peter Musikuwa, bishop chairperson in pastoral ministry at the Episcopal Conference of Malawi graced the opening and closing of the indaba. Addressing the delegation Bishop Stima advised the youth to be more responsible than before. He also encouraged them to keep away from the seemingly accepted erroneous trends of life that are unchristian and anti-catholic.
The youth are an integral entity in every society. The youth are the hope and future of the church and the world. It is the youth that are to assume the decision-making positions and it is therefore right, proper and timely to prepare our youth and take good care of them at all levels. The Church champions the love and care for the youth with hope as per alluded by St. John Paul II, who said, 'I am pretty sure of a lasting church when I see the youth taking roles in their family (church).