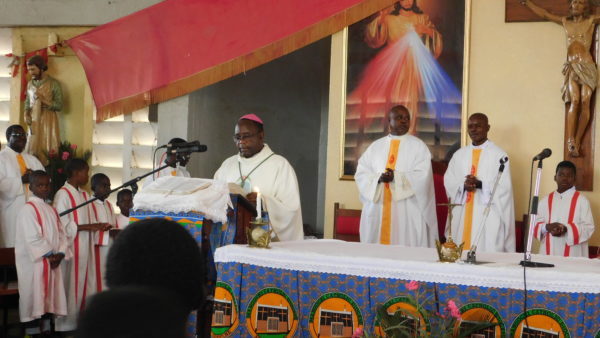 Mangochi Celebrates Thanksgiving Day
[cherry_row]
[cherry_col size_md="12″]
DIOCESE OF MANGOCHI RAISES FUNDS FOR PENSION AND MEDICAL CARE OF LOCAL CLERGY.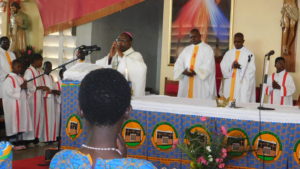 The Catholic Church honours, commemorates and prays in the intercession of St. Augustine of Hippo on 28th August each year.  The Catholic Diocese of Mangochi chose St. Augustine to be her patron saint right in 1961 with late Alessandro Assolari as first bishop. The Cathedral Parish Church, the first three primary schools located close and around the cathedral were named after St. Augustine.
Over the years celebration on Augustine Day were carried in parishes and institutions. People never came together and one big family for such a celebration except for ordinations, consecrations and other rites that normally convince people from different walks of life.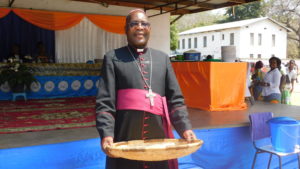 It has been a spectacular experience for the past four years seeing people from almost all the 24 parishes, lay faithful in diaspora, friends of the diocese from Lilongwe, Blantyre and Zomba Chapters, the clergy and other pastoral  agents coming to St. Augustine Cathedral Parish grounds as one big family to celebrate a 'Thanksgiving Holy Mass' and interact.  It is now a tradition that year per year people eat, drink, interact and support with noble donations and offerings meant for the support in the running of the activities of the diocese.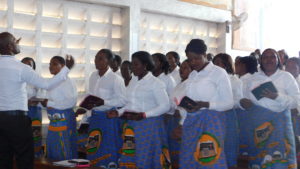 While Diocese of Mangochi is needy in almost every area, support for the local clergy in the health sector is an issue that has been worth considering with immediacy even though the majority of the priests in the diocese are youthful. It is for this course that this year's annual event of thanksgiving on 25th August 2018 was designed to raise a sum of MK 10 million ($13,793.00) that target the purchase of pension scheme policies with Old Mutual Insurance Company. According to law the local clergy ought to retire from very active ministry at 60. This therefore calls for their special care.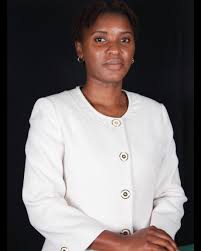 Chief Executive Officer of Old Mutual Insurance Company, Mrs. Jiya was guest of honour to the glamorous event this year. In her speech to the gathering Mrs. Jiya encouraged the faithful to support the clergy with pension medical schemes looking at the fact that the Christians themselves are indirect beneficiaries to the policies. 'When a priest falls sick and bed ridden, no one takes his tasks and duties because he has no substitute. It is a very unique profession. When a priest retires, he will have by then saved you and numerous souls and yet we all forget to serve him as our vote of thanks for being the image of Christ amongst us. He is forgotten fellow. Let us live the future now'. Mrs Jiya appealed.
Parishes, Individuals and institutions auctioned different commodities such as gadgets, foodstuffs, furniture, textile and artworks so as to raise money for the course. A package of MK 50,000.00 from each parish was starter pack.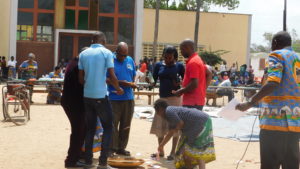 The Catholic Diocese of Mangochi continues to appeal to all people of good will, institutions and organisations to support her intentions with contributions towards the course. The contributions can be deposited through fomal banking or through electronic bank such as Zoona, Mpamba and Airtel Money. Details  may be obtained from the Diocesan Director of Finance, Investments and Assets, Mr. Abel Ngalande on +265 999586333.

On September 8th, 2018, MTL Wanderers Football Club plays against Monkey Bay Marine Football Team at Mangochi Stadium. Kick off time is 14hrs. This Match is designed for the same course.
Love the man behind the altar. Save his life. Live for the future.
[/cherry_col]
[/cherry_row]