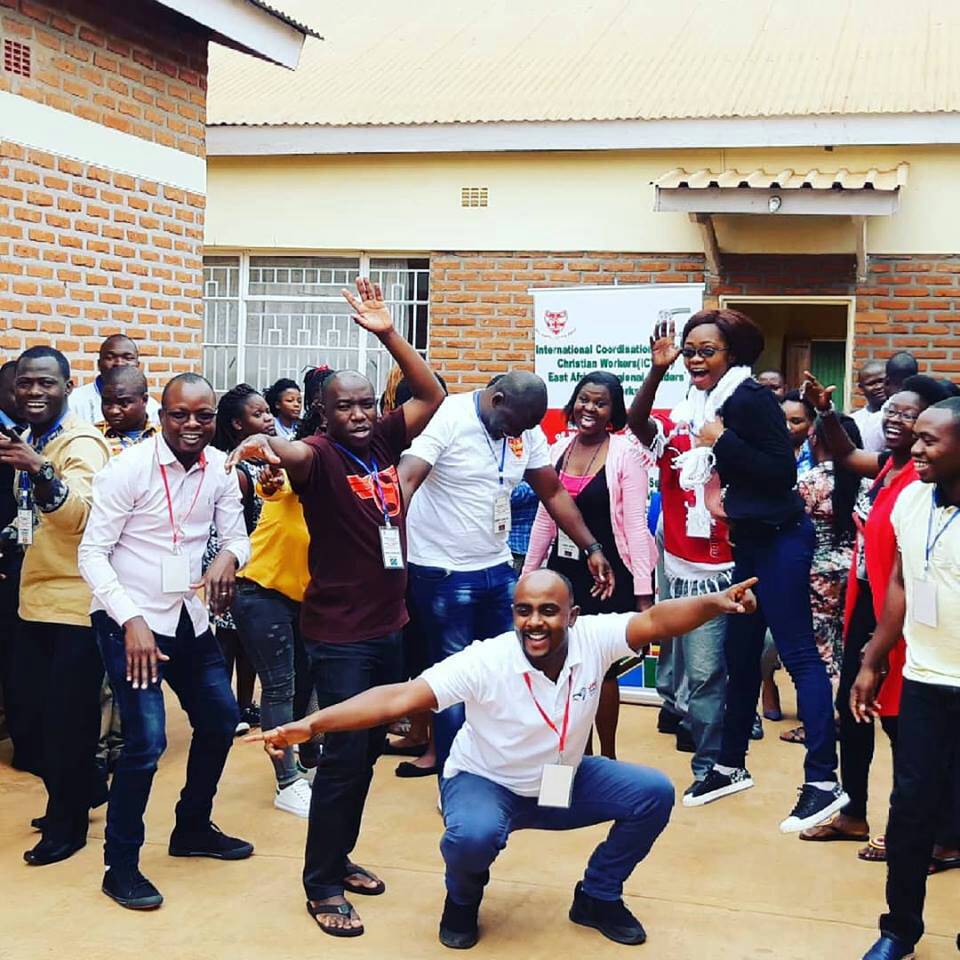 Young Christian Workers Drilled In Innovation And Enterpreneurship
MALAWI HOSTS YOUNG CHRISTIAN WORKERS EAST AFRICAN REGION CONFERENCE

BY: John Namalenga Jnr.
Young Christian workers in the East African region are expressing satisfaction with the knowledge they have gained from the just ended one week-long innovation and entrepreneurship training workshop in Lilongwe from 26 August to 31 September.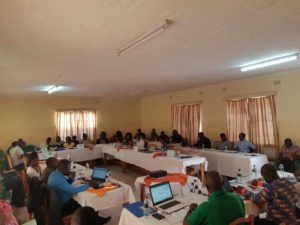 The gathering was centered on the theme of building the future of young people through innovation and entrepreneurship. During the opening mass of this memorable event; the deputy Bishop Chairperson for the Pastoral Commission who is also Bishop for Mangochi Diocese, Bishop Montfort Stima encouraged the delegates to venture into entrepreneurship in this era of high levels of unemployment.
"The church is aware of challenges the youth are facing in the country and am glad that the Young Christian Workers in Malawi will benefit a lot from this training workshop. Now is the time to move from job seekers to job creators" emphasized Bishop Sitima.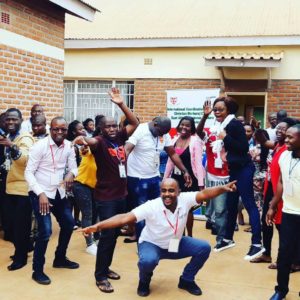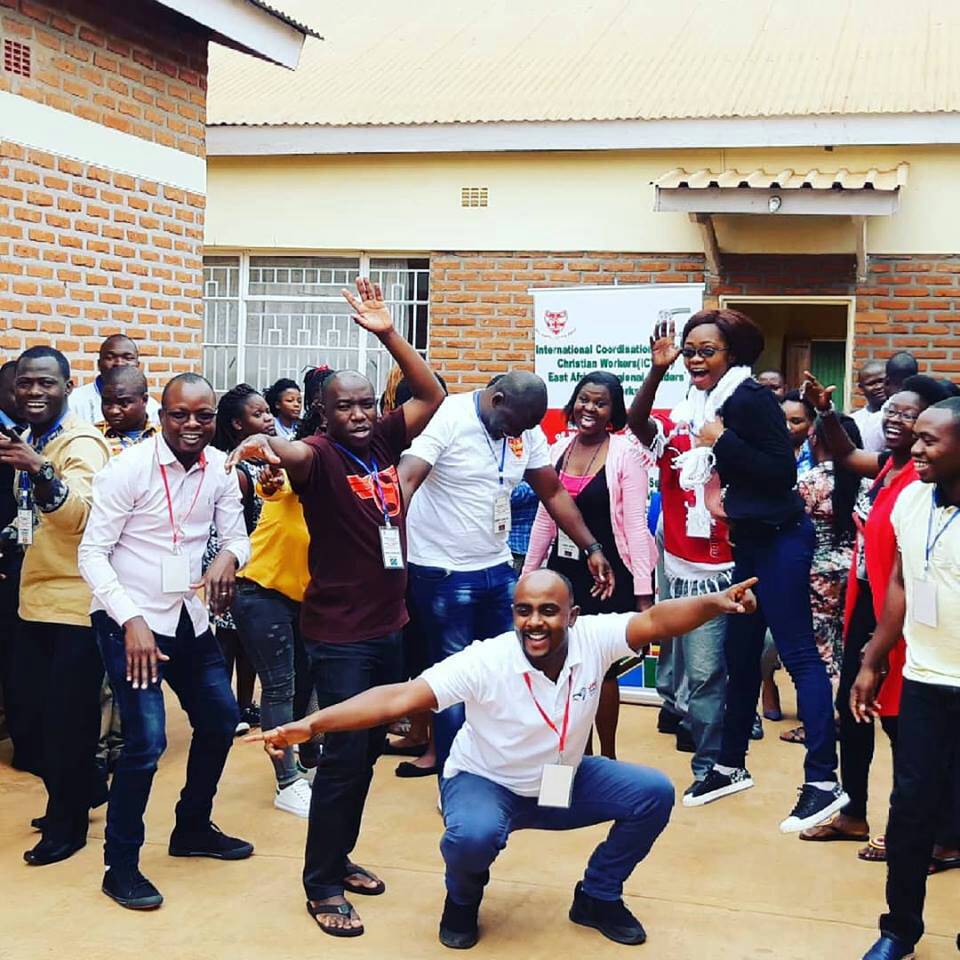 In his opening speech for the sessions; president of the International Coordination for Young Christian Workers, Berhanu Sinamo Deboch highlighted that the main aim of the workshop is to develop solidarity of young people in the region and to support them by building their capacity.
Deboch also added that this is a follow up of the resolutions that were made in the 2016 international conference that took place in South Korea.
"We have a plan and a procedure to make follow ups where we work with the national movement at the grassroots. The international secretariat will see to it that the outcomes are implemented," added Deboch.
Also weighing in his views, on the training workshop, Father Emmanuel Chimombo, the pastoral coordinator for Association of Member Episcopal Conferences in Eastern Africa (AMECEA), believes that young people have the potential of making a better living through innovation and entrepreneurship as they refrain from relying a lot on white collar jobs.
Presentations on innovation and entrepreneurship were made by officials from United Nations Development Program (UNDP) and Technical and Vocational Education Training Authority (TEVETA) among others.
The training workshop brought together young people and chaplains from Malawi, Zambia, Tanzania, Uganda, Kenya and Ethiopia. The training workshop took place in Lilongwe at Our Lady of Africa Conference Centre.