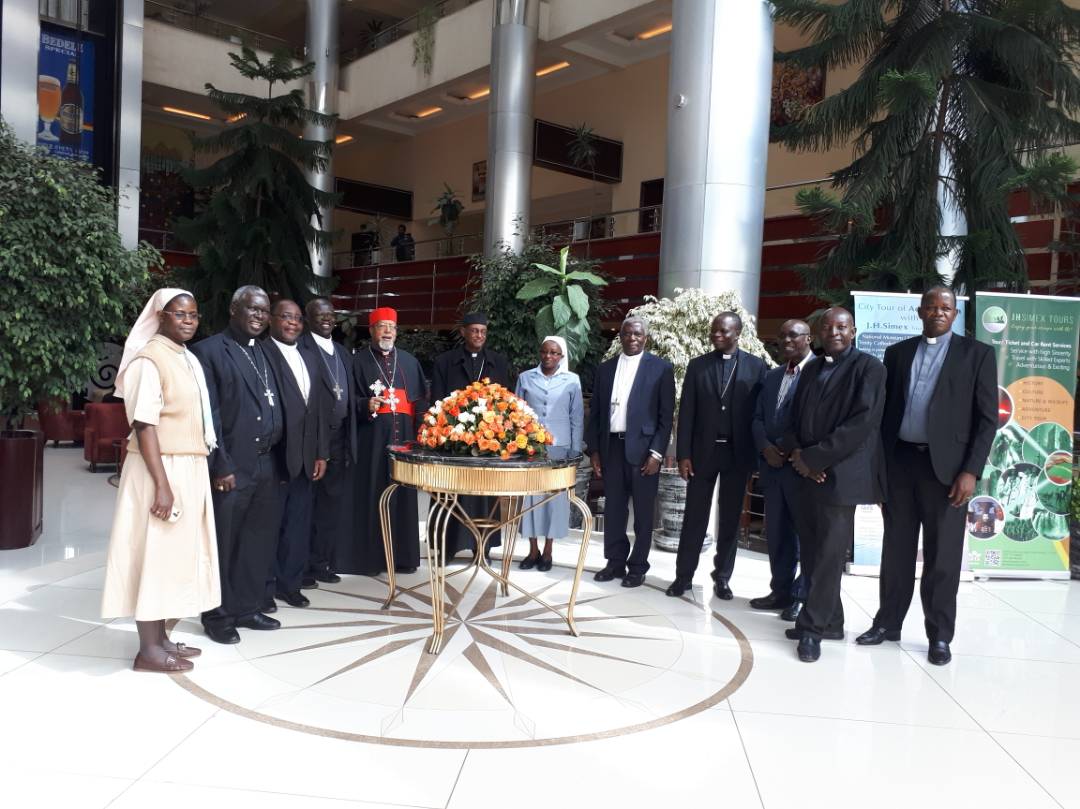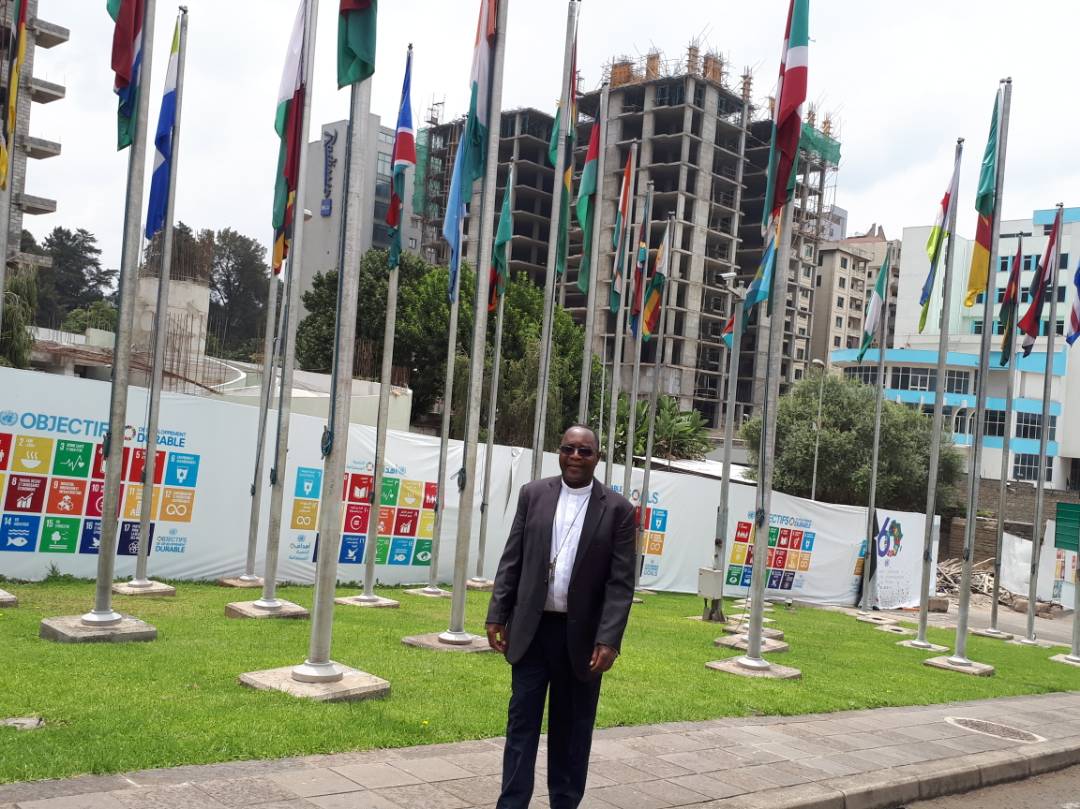 A team of 15 representatives from all episcopal conferences in the AMECEA region met in Addis Ababa from 15th to 18th May 2018 prior to the forth coming AMECEA plenary to be held in July this year. During the meeting members had time to visit sites and facilities such as hotels, conference centers to be used during the 15th AMECEA conference. Bishop Montfort Stima of Diocese of Mangochi represented Malawi at the steering meeting.

AMECEA stands for Association of Member Episcopal Conferenes in Eastern Africa.  This is a coordinating body of the Catholic dioceses in the Eastern region in Africa. Members of the AMECEA are episcopal conferences of countries of Ethiopia (1979), Eritrea (1993), Kenya (1961), Malawi (1961), Tanzania (1961), Zambia (1961), Sudan (1979), Uganda (1961). Somalia (1995) and Djibouti (2002). AMECEA was establiched in 1961. Cardinal Archibishop of Lusaka Adam Kozlowiecki is the founding father of AMECEA.  AMECEA is one of ten members of the Symposium of Episcopal Conferences of Africa and Madagascar(SECAM).
The current chairman is Most Rev Berhaneyesus Demerew SOURAPHIEL, C.M. Archbishop of Addis Ababa (Ethiopia),.His deputy Cardinal John Njue, Archbishop of Nairobi and Chairman of the Kenya Episcopal Conference.